我司合◤作夥伴TECTA-PDS公司將於2019年9月23-25日在McCormick Place, Chicago, Ill參加WEFTEC展覽,邀請◣您蒞臨參觀!詳細信息如№下: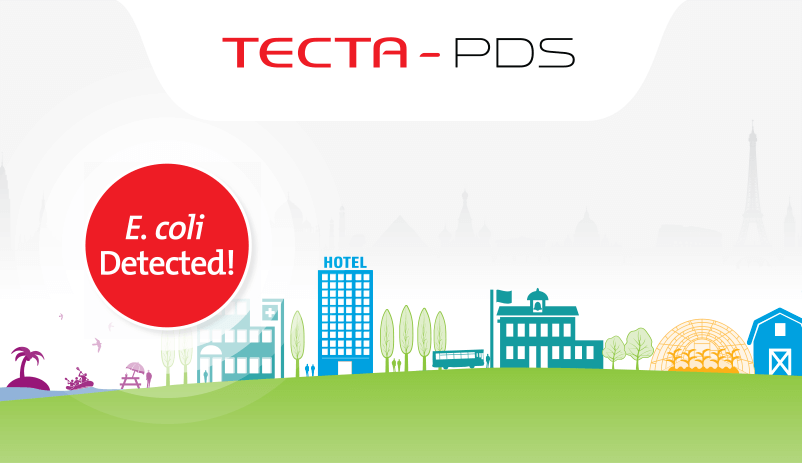 Join TECTA-PDS at WEFTEC,
the largest annual water quality event in the world
See how TECTA-PDS is innovating water testing in operational, wastewater and drinking water applications.
• Is easy to use and delivers quick results
• Provides continuous monitoring and automated interpretation
• Communicates results by email
• Is now being used in more than 30 countries worldwide
• The world's only rapid, automated and US EPA approved microbiological water testing system
TECTA B4 - COMPACT AND POWERFUL, DYNAMIC AND PORTABLE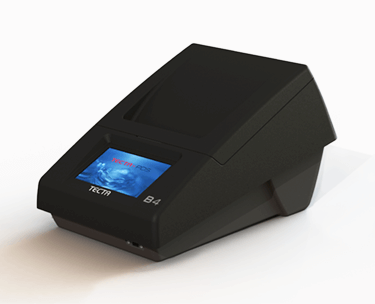 B4" width="300" tabindex="0" style="cursor: pointer; outline: 0px; border: 0px; height: auto; width: 299.988px; max-width: 300px; display: block;" />
Come by for your chance to win a TECTA

B4!*
*Visit our booth for full qualifying details.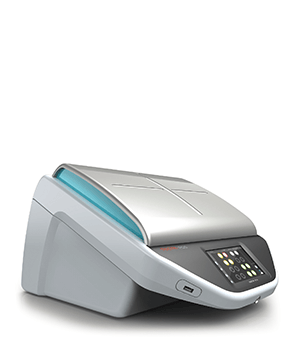 Visit our booth to find out how TECTA-PDS can help you improve water quality and reduce costs using automated microbiology.
Location: McCormick Place, Chicago, Ill.
Booth: Ontario Pavilions: North Hall, Booth 6624
Date: September 23 - 25, 2019